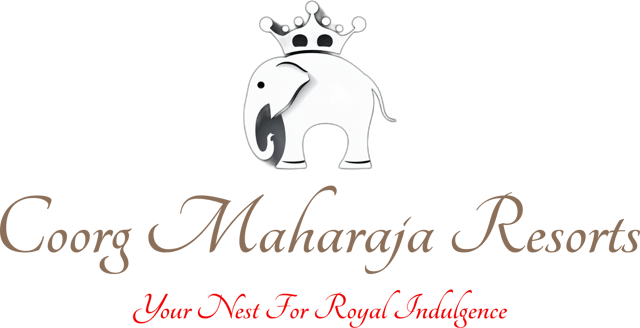 Your Gateway to Cozy Retreats in Kushalnagar
Deep in the lively Kushalnagar region of Kodagu lies this humble boutique hotel and resort that perfectly blends comfort and accessibility.
Experience relaxation and discovery, with delightful dining, invigorating spa treatments, and the serene landscapes of beautiful Kodagu right at your fingertips.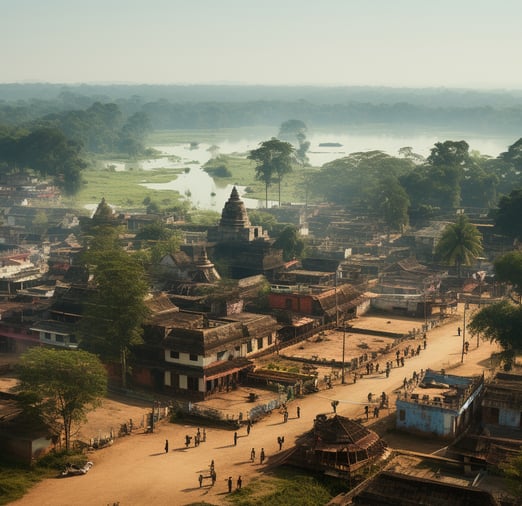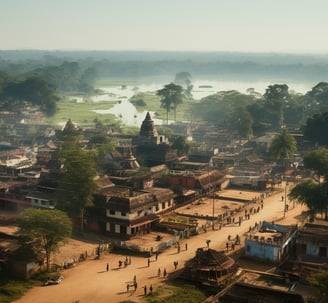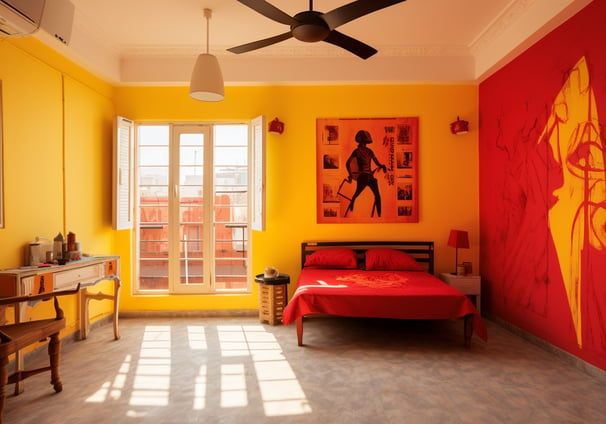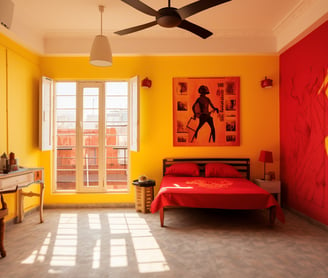 Every guest room at Coorg Maharaja Resort and Spa is a haven of comfort and luxury, designed with your ultimate comfort in mind. Fitted with flat-screen TVs, air conditioning, and private bathrooms, this resort promises stays that are both comfortable and royal.
Experience unparalleled hospitality ready to cater to your every need.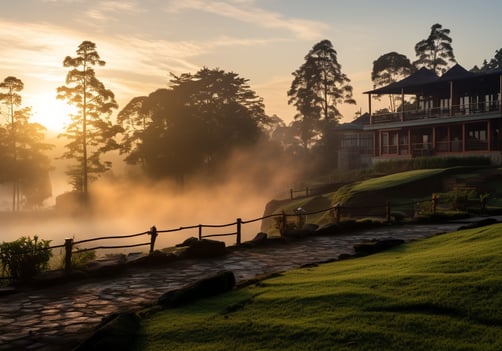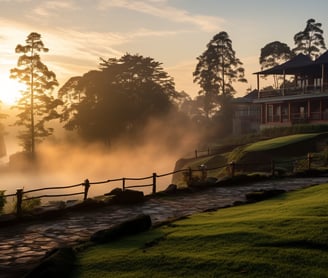 Welcoming Everyone From Everywhere... Everytime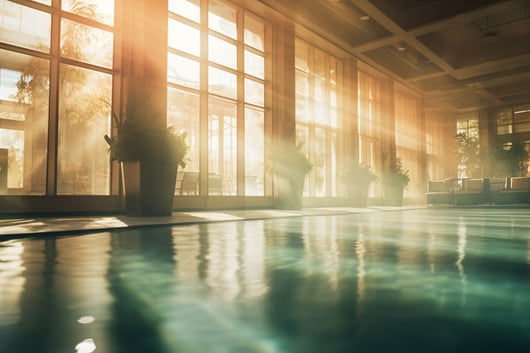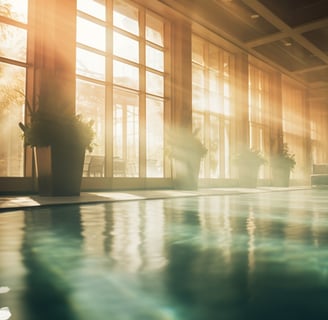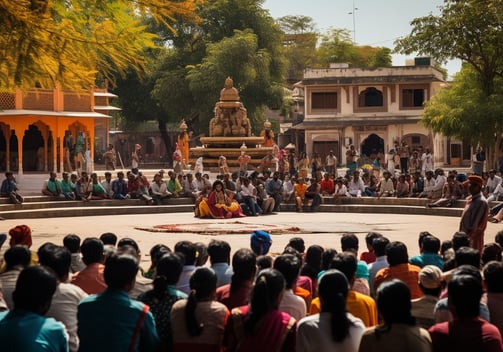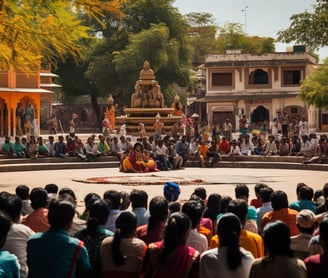 Immerse in Cultural Delights
Beyond the tranquil environs of the city, Kushalnagar offers a plethora of activities for adventure enthusiasts and tranquility seekers alike.
Dive into a private outdoor pool, discover the nearby Kurumgad Beach for a refreshing swim, take a rejuvenating spa session, or visit the famous Raintree Restaurant for a gastronomic delight.
Take a short drive to explore nearby dining options, special events, and unravel the rich cultural tapestry of the region.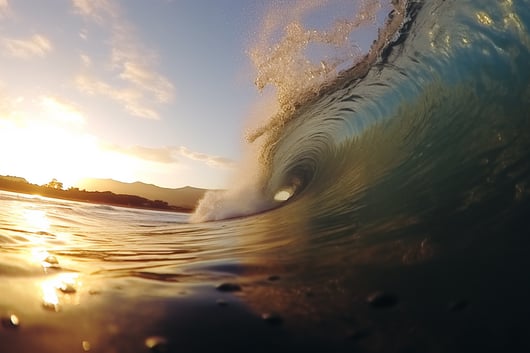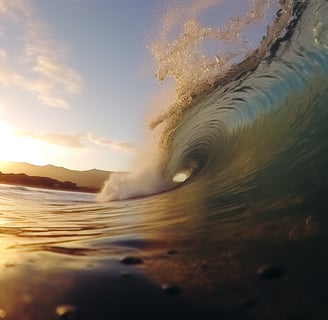 Wander Around Kushalnagar
Coorg Maharaja Resorts opens up a world of attractions for its guests. From the spiritual tranquility of the Omkareshwara temple located 25.1 km away, to the vibrant accommodation offerings of the Kushalnagar locality, there's something for everyone.
Do not miss a walk to the 1854 Coffee Collective— an experience that promises to be both invigorating and educational.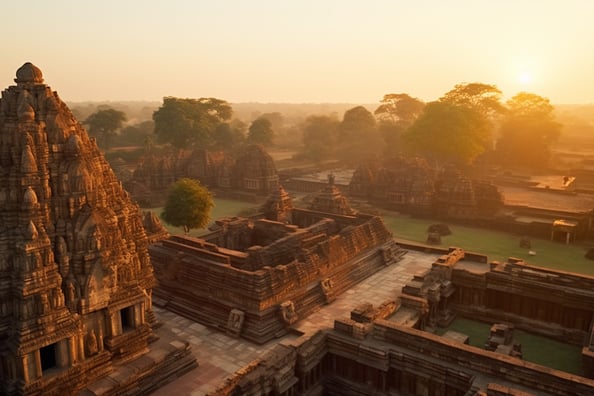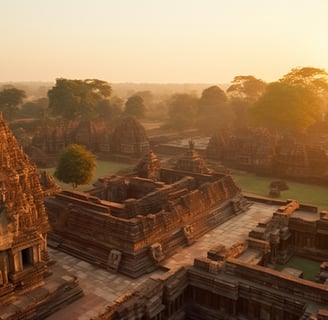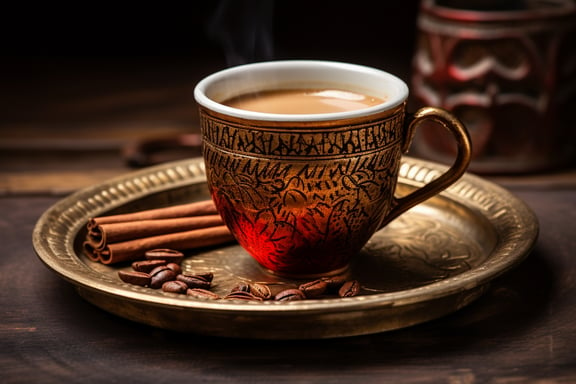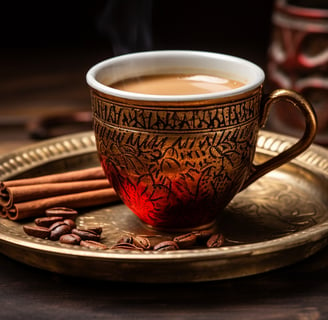 Experience the Majesty of Kushalnagar
At the heart of the captivating region of Kodagu, the Coorg Maharaja Resorts stands as a testament to unmatched comfort, luxury, and hospitality. The resort is ideally located in the vibrant Kushalnagar area, offering guests the ease of exploration and a tranquil retreat.
Immerse yourself in the epitome of indulgence with on-site amenities including relaxing spa massages, a restaurant serving various local dishes, and relaxing pool areas for your relaxation. The rooms are sanctuaries of comfort while being affordable, featuring air-conditioning, flat-screen TVs, and private bathrooms to provide you with a satisfying stay.
A stone's throw away from prominent attractions, more India hotels, and dining venues, every day at the resort promises new adventures. Whether it is a walk to the 1854 Coffee Collective, a quick drive to an array of restaurants, or a visit to the renowned Raintree Restaurant, there is something for everyone.
The heartwarming welcome from the friendly staff and its quality room service are designed to cater to every guest's need— ensuring a stay that gets your money's worth.
Experience the satisfying blend of history, comfort, and modern amenities at
Coorg Maharaja Resorts.